Contact Us
Where we are and how to get in touch
General Contact Information
Have questions about bankruptcy?
Need information about the services we offer to help you get out of debt? Looking for a free consultation with an experienced advisor?
Office Locations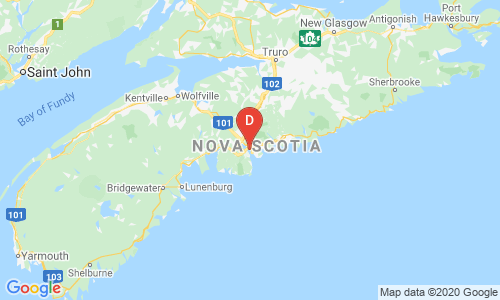 We have several offices throughout Nova Scotia for your convenience. Find the office closest to you, then give us a call today to get more information or schedule an appointment.